COMPUTER SUPPORT
Mear Technology's primary function is to deliver IT Support Services to our clients. We offer a range of IT Support packages that will suit any business from small to enterprise. Our packages start from as little as £40 per month.
VOIP PHONE SYSTEMS
A phonesystem for your business. Give your team the tools to work anywhere. Embrase home working. Improve communication with website live chat, Facebook Chat integration and web chat.
SALES
Mear Technology can supply all your computer hardware purchases. Laptops, Servers, UPS, Firewalls, Switches, Wireless access points the list goes on. If you need it or want it we will get it for you. If you do not have a specific preference we will happily recommend the best solution for you.
A few things we're great at
A few things Mear Technology can do for your business. This is not all we can do but they are a taster of how Mear Technology can support your business. We hope to become part of your team.
MICROSOFT 365 / OFFICE 365
Thinking of migrating to Microsoft 365 or already using it but need some extra help. We can help get you there. 90% of our client base use Microsoft 365. We have a range of services wrapped round to enhance and protect our customers.
NEW BUILDS / OFFICE MOVES
Moving offices or building office require meticulous planning. Mear Technology have helped with several refurbs and renovation jobs. We have Guided our clients around Technical difficulties and help see the build through from conception to fruition.
NETWORKS AND BROADBAND
We can deliver broadband connectivity and network instalation. Provide a pre build theoretical heat map for wifi distributuion from building plans. To help plan and visulise the WifI distribution. Provide captive logins to allow secure guest access with marketing and branding.
BACKUP AND DISASTER PLANNING
Weather your utilising cloud plantforms or onsite servers. Mear Technology can help plan your data risks and provide solutions to protect your business critial data
CASE STUDY
A Grand Start
Beautifully renovated and unique building in the heart of Edinburgh. Mear Technology provided consultancy during the pre-build stage. Installation and configuration and ongoing IT support until 2020 when the property changed hands. Our handover assisted the new owner's internal IT to take over during the pandemic without a site visit.
View Case Study
WIFI
WiFi befitting the 5 star establishment it is.
PHONE SYSTEM
3CX phone system depolyed to provide a reliable high quality modern phone system
OFFICE 365
Prior to opennig the team had a to have a robust system that allowed the team to get on with marketing and planning for the grand opening. Office 365 enabled the team to do just that.
TECHNICAL GUIDANCE
There were various technical contractors employed though this build. Mear Technology provided consultancy to ensure that the the advise and solutions met the clients needs.
Client Testimonials
Don't take our word for it – here's what our clients say:
For GDPR purposes we have not disclosed personal details. If you want some referals we would be happy to put you in touch. These are real comments from our ticketing system.
"Fast service, can usually deal with any issues very fast"
Neil C. Ticket #11568
Mortgage Services, Glasgow
"Well done for getting me back online again, great service, very satisfied."
Iain F. Ticket #11826
"Excellent service. If only you did all our IT… "
Stuart F. Ticket #13005
Charity Organisation, Edinburgh
Callback!
Arrange a call back it will only take a minute. We will see how we can help.
See how we are doing
Our customers mean everything to us. We pride oursleves on on good customer experience. Let our numbers speak for them selves.
Average Tickets
per month
CASE STUDY
A Sporting chance
Scottish Disability Sport (SDS) is the national governing body leading inclusive sport in Scotland for participants and athletes with physical, sensory or learning disabilities. They have a dispersed workforce with regular requirements to work outwith the office.
MIGRATION TO CLOUD
Migrated from a onsite sever infrustructure to Microsoft 365 inclusing email and file server.
ON GOING SUPPORT
Taking over from a IT Company with poor documentaion Mear Technology provided early onboarding to stablise the Network and transfer support.
MAXIMISED BUDGET
Through our proposal SDS were able to maximise their budget allowing hardware to be replaced with NEW hardware.
RECYCLING
Mear Technology removed all the old hardware storing the servers for 3 months before recycling all the old hardware.
Our Vendors
Key to delivering solutions is having years of experience with our vendors. Allowing us to deliver our experteses to our customers saving them time and money.Key to delivering solutions is having years of experience with our vendors. Allowing us to deliver our experteses to our customers saving them time and money.
Microsoft Silver Partner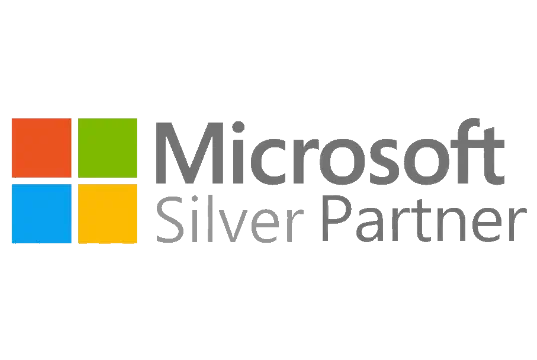 3cx
Unifi Networks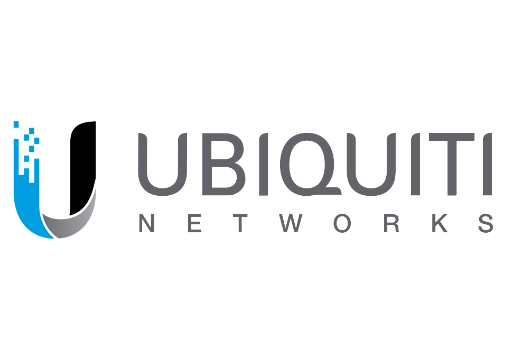 Trend Micro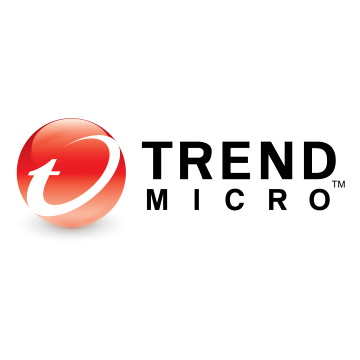 HP Partner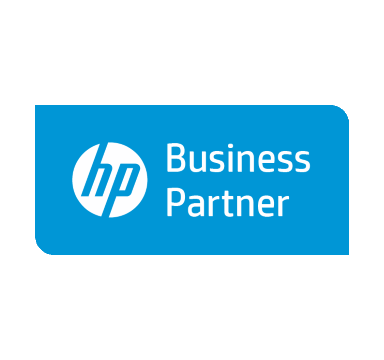 Windows

Dell Partner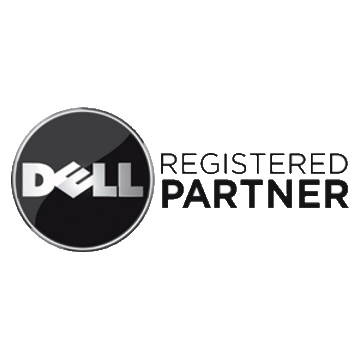 Intel

APC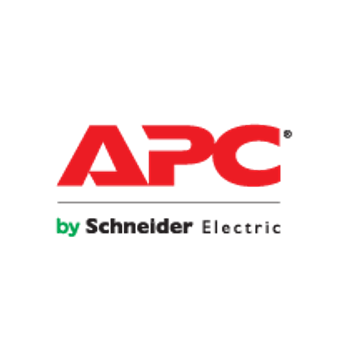 Latest News
Why not follow our blog or on Linkedin, Twitter, Facebook or Instagram. We post interesting business and tech related news regulalry.